He aha te mea nui o te ao? He tangata, he tangata, he tangata.
What is the most important thing in the world? It is the people, the people, the people.
A community organisation such as the Sanctuary is not possible without our people, the volunteers and trustees who put in many thousands of unpaid work every year, and our small but dedicated team of staff.
Volunteers – the backbone of the Sanctuary
Our group of volunteers are an essential component of the Sanctuary; people who are passionate about conservation and who provide a much needed human resource for all aspects of the Sanctuary operations.
There are several volunteer teams, from visitor centre hosts to fence maintenance, bird counting to track cutting, pest monitoring to administration.  Our volunteers collectively putting in more than 20,000 hours a year.
We are always looking for more people: if you're interested, have a look here.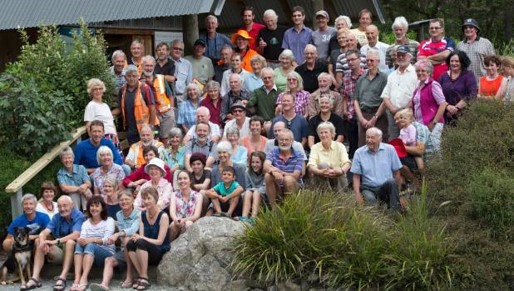 The Trust employs a small, hard-working and skilled team.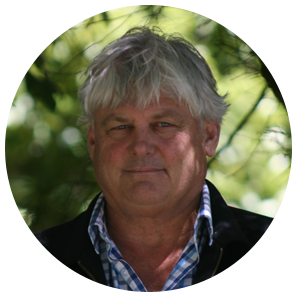 Ru Collin
Ru Collin is our Chief Executive. Ru was a Trustee of the Sanctuary for two years before stepping down to take on the CE role in mid-2019.
Click here for a short video of Ru discussing his work at the Sanctuary.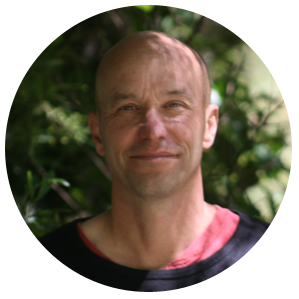 Nick Robson
Nick Robson is our Operations Manager, coordinating the volunteers' and staffs' efforts to maintain and develop the Sanctuary's assets for everyone to enjoy.
Click here for a short video of Nick discussing his work at the Sanctuary.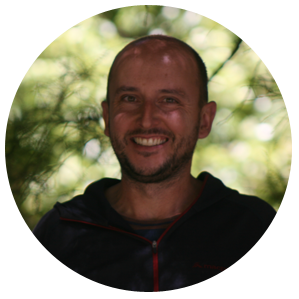 Robert Schadewinkel
Robert Schadewinkel is our Ecologist and takes care of protecting the Sanctuary against pest and predator threats. Robert is the primary response person when we have fence breaches and pest incursions to deal with, and is also our technical resource with species introduction plans.
Click here for a short video of Robert discussing his work at the Sanctuary.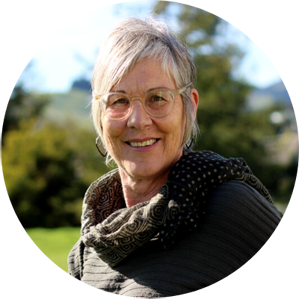 Deborah McConochie
Deborah McConochie is the Sanctuary's Business Development Associate and takes care of our valuable Brook Business Club members programme, and all other fundraising activities. Deb also helps with business systems development. (Deb is a contractor to the Sanctuary)
Click here for a short video of Deborah discussing her work at the Sanctuary.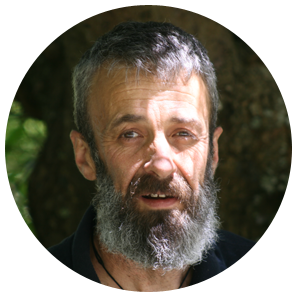 Murray Neill
Murray Neill is our Field Operations Coordinator, responsible for fence security, training and coordinating specific projects as they arise. Involved in all aspects of the sanctuary operation, Murray is experienced in most aspects of conservation field work, and leads our Weeding Project funded by the DOC Jobs for Nature programme.
Click here for a short video of Murray discussing his work at the Sanctuary.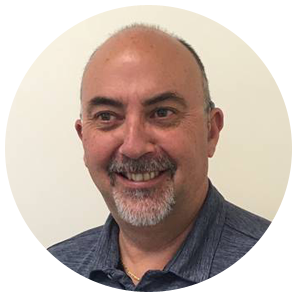 Nick Tilly
Nick Tilly is our Office Manager: accounts, business systems, payroll, the website and much of our social media activities, and anything else that needs doing come under his rather large hat!
Click here for a short video of Nick discussing his work at the Sanctuary.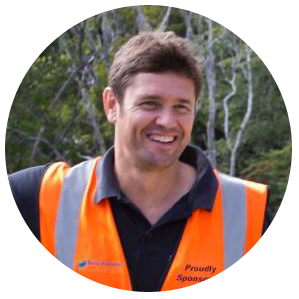 Rick Field
Rick Field is our tours' host, enhancing understanding of the Sanctuary's aims and wider conservation issues via education talks with schools and other groups interested in improving our environment. (Part time)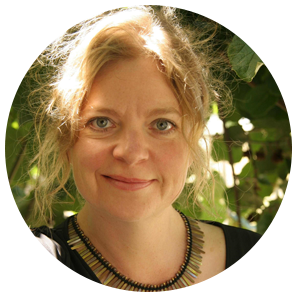 Kirsten Roedsgaard-Mathiesen
Kirsten Roedsgaard is the Visitor Centre and Volunteer Coordinator and you will meet her when visiting the sanctuary on Fridays, Saturdays and Sundays. Kirsten is also the host of the bi-monthly Fresh FM radio show, Voices from the Brook, which airs on Wednesdays at 9.10 am.
Click here for a short video of Kirsten discussing her work at the Sanctuary.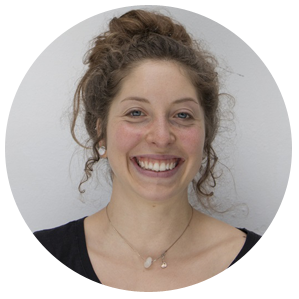 Steffi Hebberd
Steffi is our Biosecurity Ranger. She is originally from Germany, where she completed her Bachelor of Science degree in Landscape Architecture and Landscape Planning. She is fascinated with the flora and fauna in New Zealand and she is very excited to become a part of the Brook Waimārama Sanctuary.
Click here for a short video of Steffi discussing her work at the Sanctuary.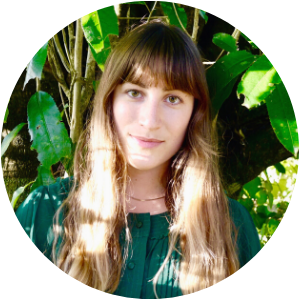 Olivia Gallagher
Olivia is our Events, Promotions & Media Coordinator and is the newest member of the team. Olivia is interested in native ecology and conservation, and is also passionate about the arts. She hopes to promote the intermingling of these worlds during her role with the Sanctuary.
Click here for a short video of Olivia discussing her work at the Sanctuary.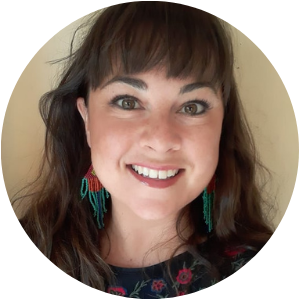 Shani Bennett
Shani is our Education Support person. She thrives on helping connect those who visit the Sanctuary with nature through storytelling. She aims to work collaboratively with local iwi to promote the rich mātauranga Māori (Māori knowledge) held about ecosystem restoration.
Click here for a short video of Shani discussing her work at the Sanctuary.
The Sanctuary is administered by a charitable Trust with a board of nine unpaid Trustees.
(One position is currently vacant).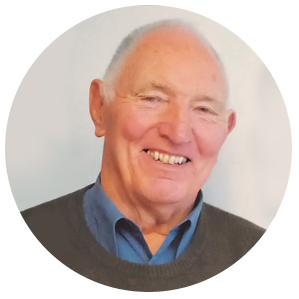 Chris Hawkes
Chris Hawkes (Chair) has enjoyed a busy management career, mainly in the agriculture and fast-moving consumer goods markets. For the last five years, Chris has been on the Board, and is now current Chair, of Kaiteriteri Recreation Reserve. He became a BWST trustee and chair 2019.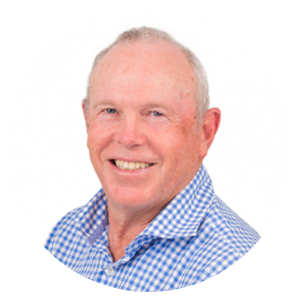 Maurice Woodhouse
Maurice Woodhouse (Treasurer) has had a long career in the accounting industry and was a founding partner of one of Nelson's most respected accountancy firms, RWCA. Maurice became a BWST trustee in 2017.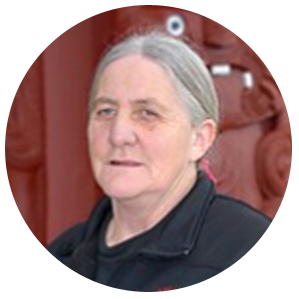 Christine Hemi
Christine Hemi has served in leadership roles with Ngati Kuia, a recognised Nelson Region iwi, including as a current trustee. Chris represents Ngati Kuia on the BWST board and has been a Sanctuary Trustee since 2006.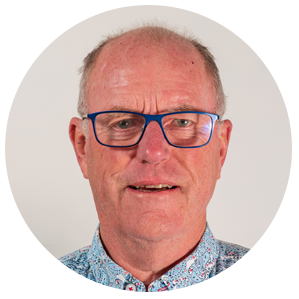 Paul Russell
Paul Russell is a civil engineer experienced in managing and administering construction contracts. He spent several years training project managers and has managed a large consulting office and mentored staff for more than ten years. Paul joined the Trust in 2014.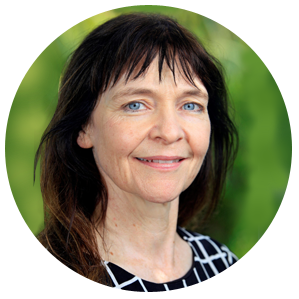 Debbie Armatage
Debbie Armatage has a background that includes many years of marketing management as well as journalism and public relations management and is now a marketing consultant. A volunteer since 2017, Debbie became a Sanctuary Trustee in 2019.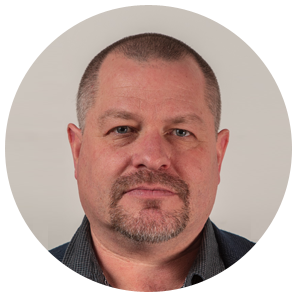 Mike Elson Brown
Mike is a trust and estate practitioner, providing specialist advice in wills, trusts and powers of attorney. Mike joined the BWST as a Trustee in August 2016, stepped down in April 2019 and re-joined the Trust in September 2019.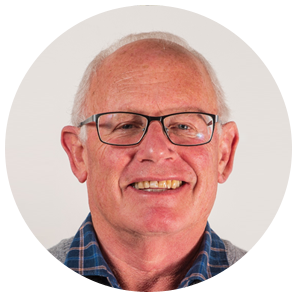 Mike Glover
Mike Glover is a professional director with considerable experience in corporate governance. Mike has an honours degree in law and is a Chartered Fellow of the Institute of Directors and became a Sanctuary Trustee in 2019.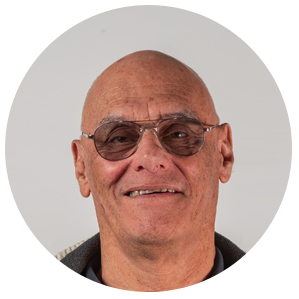 Deryk Mason
After 25 years in the management team of a global packaging manufacturer in Auckland, Deryk returned to Nelson. He started volunteering with the Sanctuary six years ago and was involved in the completion and now maintenance of the bio security fence. Deryk represents his iwi, Ngāti Tama ki Te Waipounamu and Te Ātiawa o te Waka a Māui on the Trust.