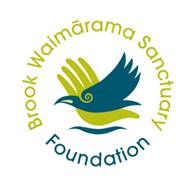 The Brook Waimārama Sanctuary Foundation Trust is a philanthropic trust (incorporated in July 2020) acting in the best interests of the Sanctuary with the following advantages:
a) The donor or bequest can invest monies into the BWST knowing that the funds, no matter how big or small, can achieve greater impact than what is possible through personal giving.
b) The foundation illustrates clearly to our key partners and supporters, the BWST's intention to build capital reserves, build contingency and to become more self-sustainable over the longer term.
The Sanctuary is the sole beneficiary of the Foundation Trust.
The Brook Waimārama Sanctuary Foundation Trust deed highlights:
Registered charitable trust
Board of three trustees – two Brook Waimārama Sanctuary Trust trustees, one independent
Philanthropic arm attracting large donors and bequests
Aims to build a large capital fund for long term sustainable funding
Pays income to Brook Waimārama Sanctuary Trust
Discretion to pay capital to Brook Waimārama Sanctuary Trust
Tax free
Money can be invested and divested from the Foundation at any time.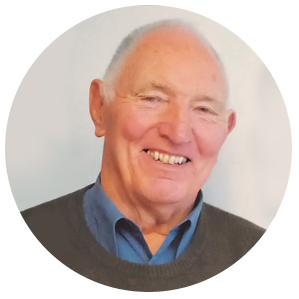 Chris Hawkes
Chris Hawkes (Chair) has enjoyed a busy management career, mainly in the agriculture and fast-moving consumer goods markets. For the last five years, Chris has been on the Board, and is now current Chair, of Kaiteriteri Recreation Reserve. He became a BWST trustee and chair 2019.
Click here for a short video of Chris discussing the work of Sanctuary Trustees.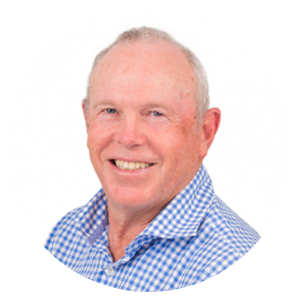 Maurice Woodhouse
Maurice Woodhouse (Treasurer) has had a long career in the accounting industry and was a founding partner of one of Nelson's most respected accountancy firms, RWCA. Maurice became a BWST trustee in 2017.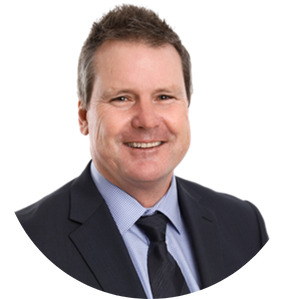 Jason Craig
Jason Craig works for Craig's Investment Partners, based in Nelson as a financial advisor and has extensive experience in banking and investment prior to joining Craig's. Jason is committed to the Nelson community, understands and identifies with the BWST aims and wants to make a positive contribution to supporting the Sanctuary.