He aha te mea nui o te ao? He tangata, he tangata, he tangata.
What is the most important thing in the world? It is the people, the people, the people.
Our Patron
The Brook Waimarama Sanctuary Trust Patron is Lou Sanson QSM. Lou is the former Director General of the Department of Conservation, his appointment as Patron was announced in March 2022. Lou attended and spoke at the Trust's AGM in October 2022; Lou visits Nelson on a regular basis and takes a keen and active interest in the Sanctuary. You can read more about Lou's career by clicking on the image on the right.
Our Trustees
Board of Trustee meetings are held on a monthly basis, with Trustee committee meetings held between board meetings.
The Sanctuary is administered by a charitable Trust with a board of nine unpaid Trustees.
(One position is currently vacant).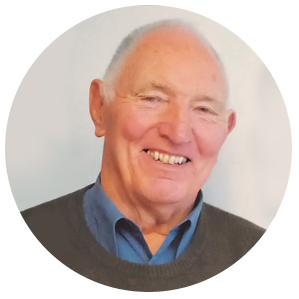 Chris Hawkes
Chris Hawkes (Chair) has enjoyed a busy management career, mainly in the agriculture and fast-moving consumer goods markets. For the last five years, Chris has been on the Board, and is now current Chair, of Kaiteriteri Recreation Reserve. He became a BWST trustee and chair 2019.
Click here for a short video of Chris discussing the work of Sanctuary Trustees.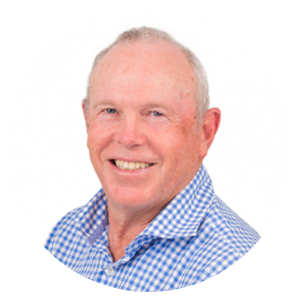 Maurice Woodhouse
Maurice Woodhouse (Treasurer) has had a long career in the accounting industry and was a founding partner of one of Nelson's most respected accountancy firms, RWCA. Maurice became a BWST trustee in 2017.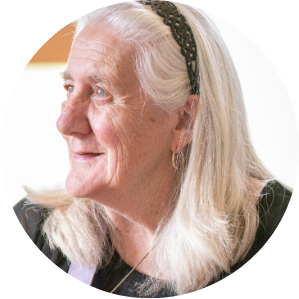 Christine Hemi
Christine Hemi has served in leadership roles with Ngati Kuia, a recognised Nelson Region iwi, including as a current trustee. Chris represents Ngati Kuia on the BWST board and has been a Sanctuary Trustee since 2006.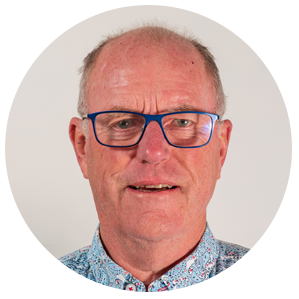 Paul Russell
Paul Russell is a civil engineer experienced in managing and administering construction contracts. He spent several years training project managers and has managed a large consulting office and mentored staff for more than ten years. Paul joined the Trust in 2014.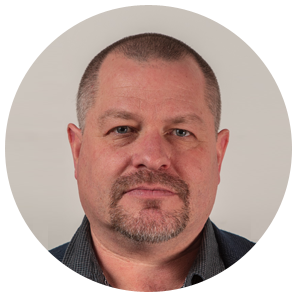 Mike Elson Brown
Mike is a trust and estate practitioner, providing specialist advice in wills, trusts and powers of attorney. Mike joined the BWST as a Trustee in August 2016, stepped down in April 2019 and re-joined the Trust in September 2019.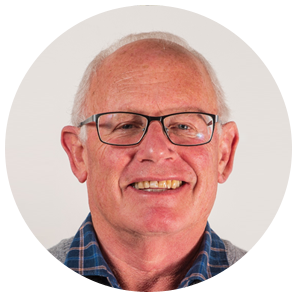 Mike Glover
Mike Glover is a professional director with considerable experience in corporate governance. Mike has an honours degree in law and is a Chartered Fellow of the Institute of Directors and became a Sanctuary Trustee in 2019.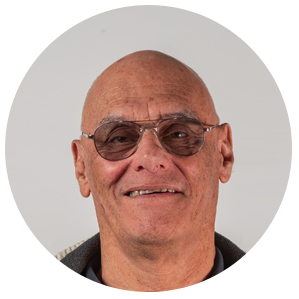 Deryk Mason
After 25 years in the management team of a global packaging manufacturer in Auckland, Deryk returned to Nelson. He started volunteering with the Sanctuary six years ago and was involved in the completion and now maintenance of the bio security fence. Deryk represents his iwi, Ngāti Tama ki Te Waipounamu and Te Ātiawa o te Waka a Māui on the Trust.