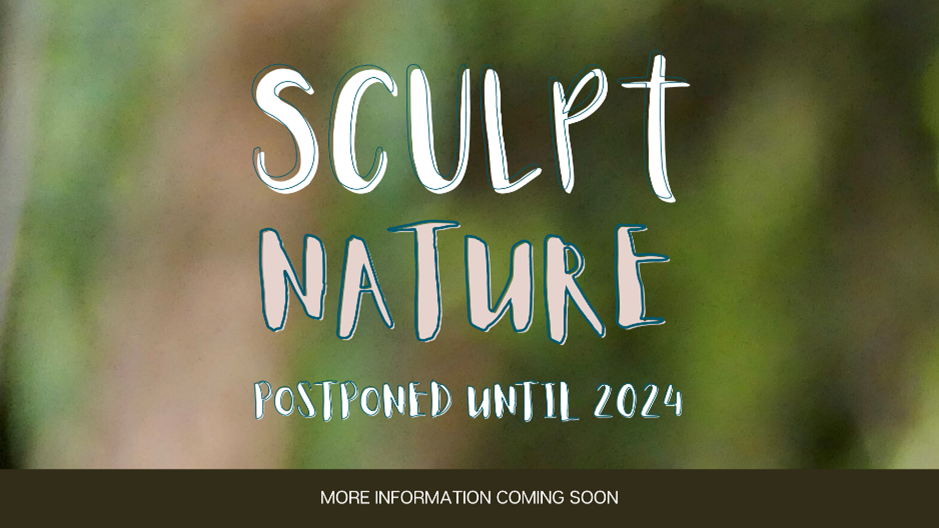 Sculpt Nature has now been postponed until October 2024
Sculpt Nature was launched in 2022 as a 9-day eco-sculpture symposium & competition hosted by the Brook Waimārama Sanctuary. The original vision was that this would be an annual fixture in the Sanctuary calendar of events. However, we haven't been able to secure the necessary funding to hold Sculpt Nature in 2023, so we've decided to make this a biennial event. While obviously disappointing, we hope that this decision means the Sculpt Nature has more chance of success in the future. Our thanks to all the artist who responded to our call our artist applications – we've messaged them all about this change.
This initiative aims to provide an opportunity for artists to help in spreading the message of ecosystem restoration to the wider community through the medium of sculpture and land art.
Further information will be posted here in due course on Sculpt Nature 2024.